Buyer's Advocate Service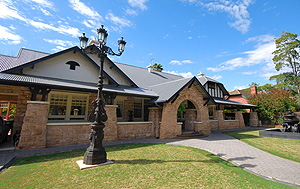 Don't have time to look for the right property?
Or having trouble finding the right property in the right price range?
Walter & Irvine will search, inspect, research, negotiate/bid and acquire the right property for you at a price you'll be delighted with. No matter if it's private sale or auction, residential or commercial.
Contact us for more information
Client Testimonial as Buyer Advocate